1. THE CLIENT'S REQUIREMENTS
We start by setting a meeting to understand the needs of the client. We devise a strategy that will help the brand gain more prominence in their market.
2. BRAINSTORMING
We come up with creative ideas that align with the client's brand.
3. THE STORY
a. we start by creating a captivating attractive story that is bound to stand out from competitors.
b. we use top professional tools in the business to bring the story to life
4. THE FIRST PROOF
We present the first proof to the client, explaining the complete idea including the core elements of the story, colors and how it will be presented.
5 Improvement and Revision
We take the client's comments, and input any editing that the client wants changed within the scope of the project.
6. QUALITY ASSURANCE
We pride ourselves in ensuring high quality work, from the first initial meeting with the client until the finished project is released.
7. DELIVERY
Delivery will depend on the size of the project, it will be agreed upon at the initial meeting and in accordance to the standard criteria; whether it is digital or in print.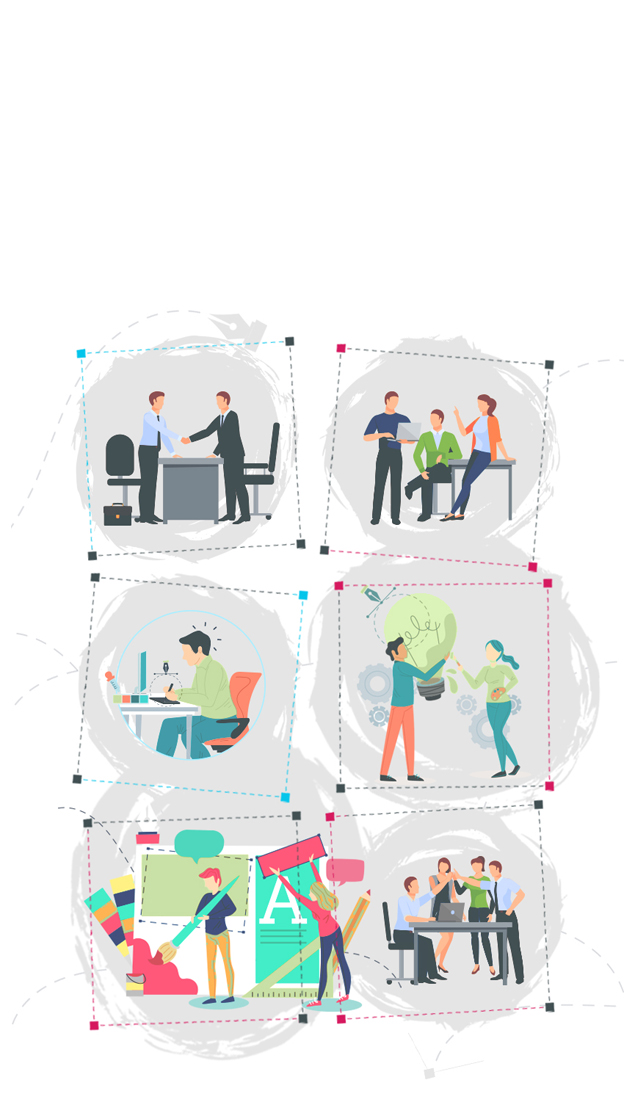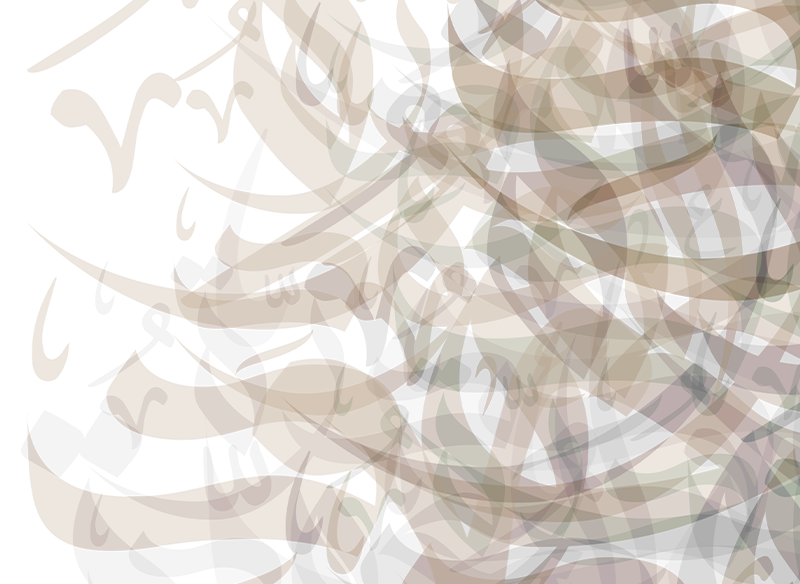 Calligraphy
In addition to graphic design, we decorate everything around us even letters.
The calligraphy is ancient, historic and magnificent art.
It still using as an art in some forums till today.
We write Arabic calligraphy in various types such as:
(Thuluth - Nastaliq - Kufi - Diwani) and others.