OUR SUCCESS STORY
Our agency 255 was established as one of the pioneers in advertising at the beginning of 2010. We exerted all of our efforts in creating innovative work, coming up with creative ideas, and ensuring that quality was our number one priority. We expanded our work internationally, working on many projects from several countries such as: The United Arab Emirates, United States of America, Jordan, Syria, Turkey, Canada, Germany, and Brazil. We attribute our continued success to our creative work that is unique and distinctive, which sets us apart from other creative agencies.
What is the meaning behind 255?
WE CAN MAKE EVERYTHING OUT OF 255
The meaning of 255 holds significance in the design world, specifically colors. Any work of art consists of a group of colors, these colors consist of three primary colors: 255 red, 255 green, and 255 blue. Any combination of colors can be made from the three primary colors, 255 is the maximum value of the color system. 255 embodies the spirit of design and art and the vast creative options available in this industry.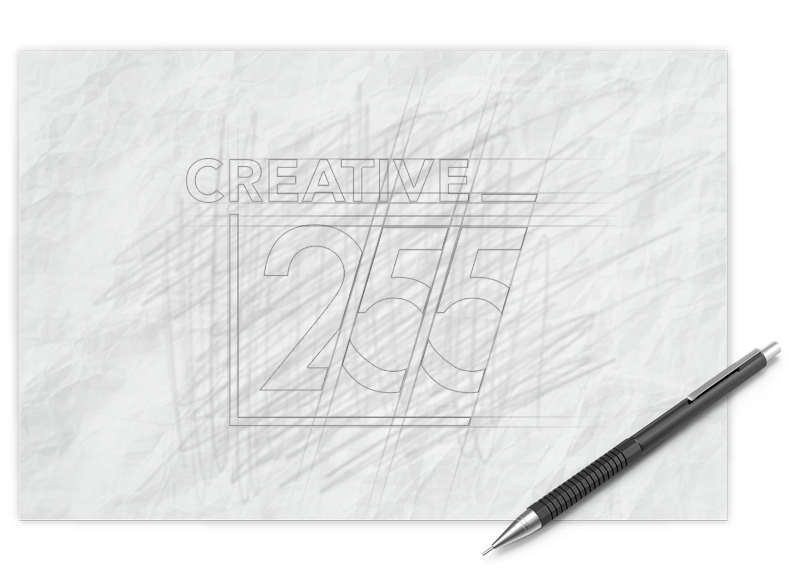 Creative Solutions
We are able to create and produce creative solutions for any product or service. We focus on design, shape, colours, as well as the overall brand identity of the product; and present it in a way that will imprint deeply in your target audience's memories. Our work is memorable, unique, and will distinguish your business from your competitors.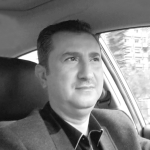 Testimonials
"You are experts and flexible in your field, your artworks are excellent."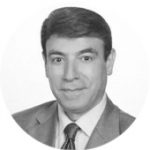 Testimonials
"You are an asset to this field, your work is elegant, creative, modern and impressive. I wish you all the best."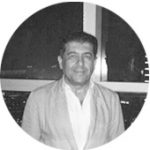 Testimonials
"You're always very innovative and highly professional."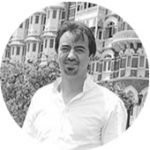 Testimonials
"You are professionals in your field, your international work is a living proof of that. Your touch makes all the difference."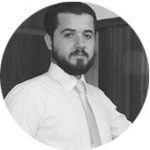 Testimonials
"Your designs are very artistic and the service is excellent. You deserve the best and I'm always very happy to work with you."